E-book of recipes: fresh & healthy non-alcoholic cocktails
E-book (around 120 pages)
*
Recipes realized by recognized mixologists, some of the best in the world
*
Easy-to-make recipes, so you can make excellent cocktails at home
*
Tips and tricks to enhance your cocktails and improve their presentation
*
A digital format very easy to consult wherever you are, also from your phone
*
A regular and free updating the booklet, especially with cocktails for the end of year celebrations
Themes of this recipe booklet:
*
The Great Classics
*
JNPR Creations
*
Special Holidays
*
Special Low Sugar Cocktails
*
Special for pregnant & breastfeeding women
*
Bonus: low alcohol cocktails
Delivery
Your digital e-booklet will be sent by email after ordering.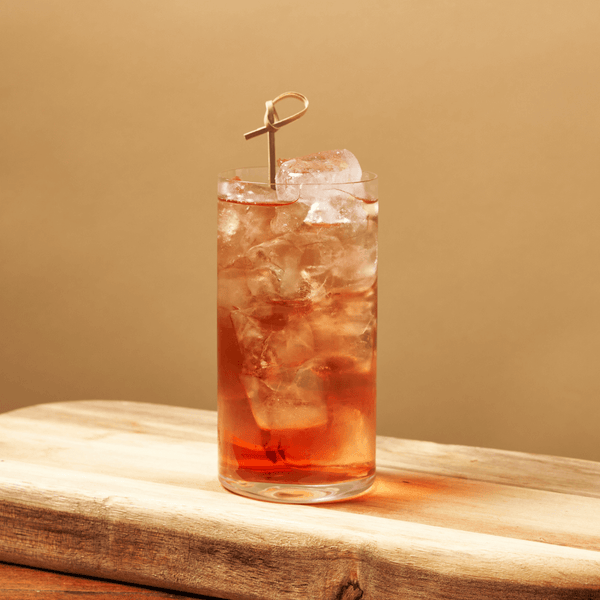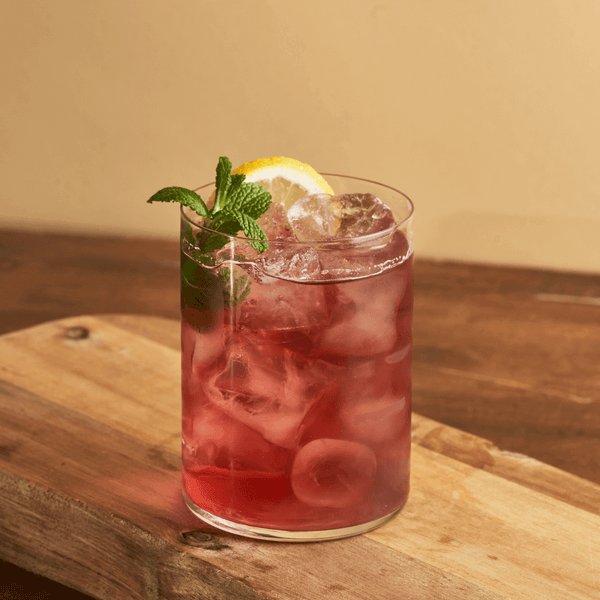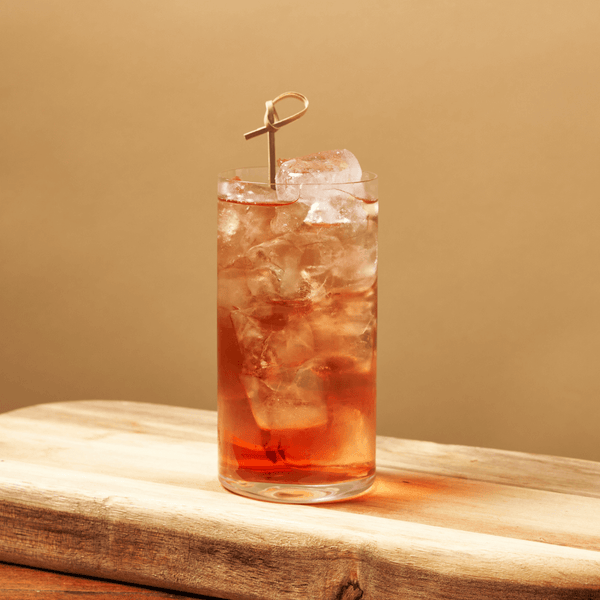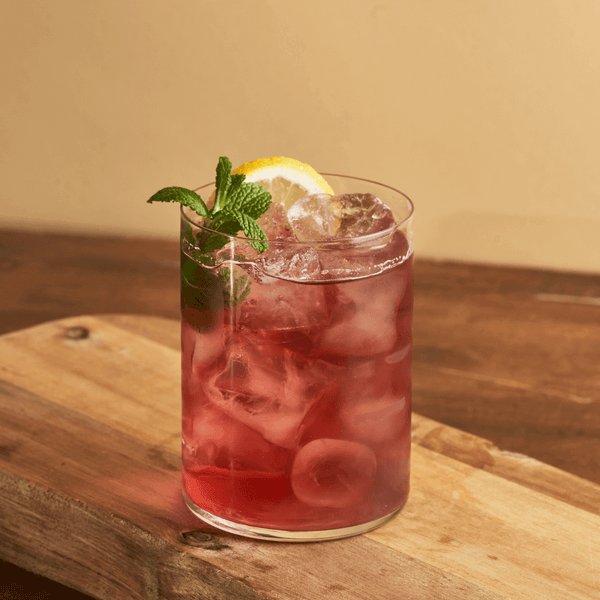 E-book of recipes: fresh & healthy non-alcoholic cocktails
Sale price Price 16,90€ Usual price
Unit price
through
Super booklet de recettes
Suggestion serait d'avoir les clients proposer leurs propres recettes et ajouter les meilleures à ce livre pour le faire vivre!
A essayer
Je n'ai pas encore eu l'occasion d'essayer tous les cocktails mais les premiers tests sont réussis.
Bon produit.
Satisfait
Bon produit, et très bonne équipe commerciale. Suite à un bris lors de la livraison, chose qui arrive, j'ai reçu une petite carte accompagnée d'un super livre de recette !
Excellent
Nous avons testé les trois... On les aiment toutes.