JNPR pack for sugar-free cocktails
A vous de choisir les bouteilles !
Des apéritifs festifs et sains : sans alcool & sans sucre
Here is everything you need to make alcohol-free and sugar-free cocktails , for festive and low-calorie aperitifs with Made in France products. 🇬🇧 
- JNPR n°1: The authentic: fresh & herbaceous . Main notes focused on juniper berry. Alcohol-free & sugar-free .
- JNPR n°2: The original: peppery and spicy . A beautiful harmony between ginger and Jamaican pepper. Alcohol-free & sugar-free .
- 4 sugar-free tonics from the brand "Les Softs à Papa" (33cl)
- Our e-booklet of cocktail recipes with a low sugar content, to help you make cocktails (without having to compensate for the absence of alcohol by adding sugar!)
PS: we offer you a paper version of this recipe booklet!
Delivery
Fast and free shipping on orders over 65€ (we deliver only in France, Italy, Belgium, Germany and and Luxembourg).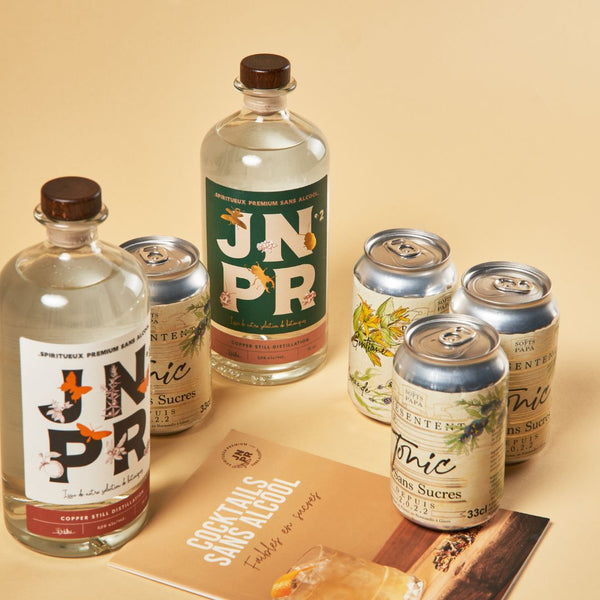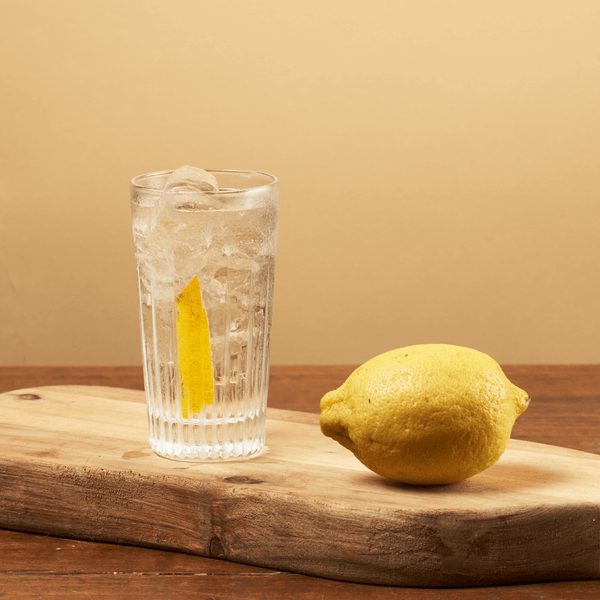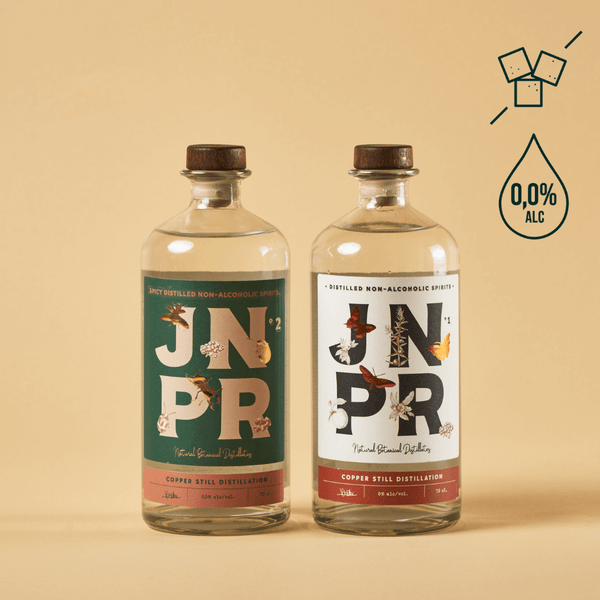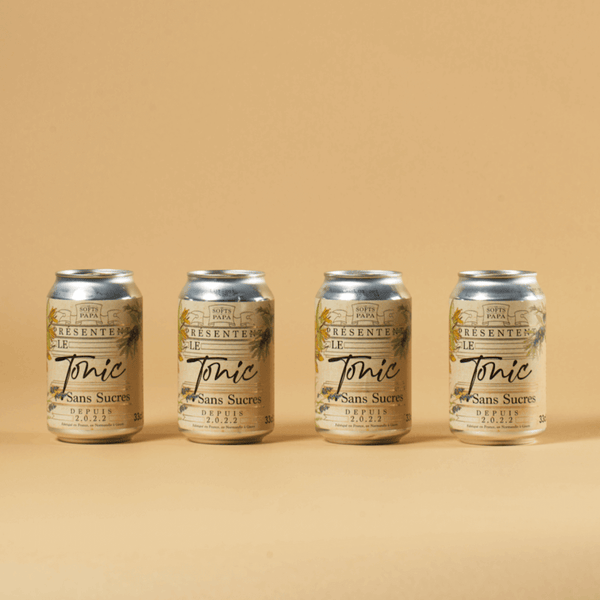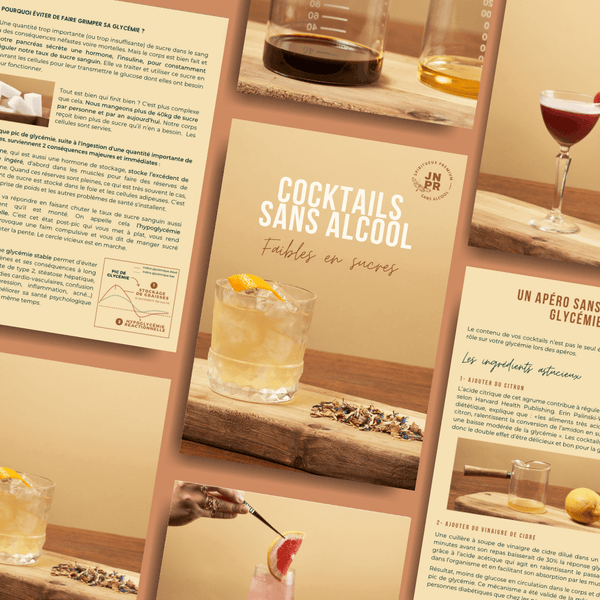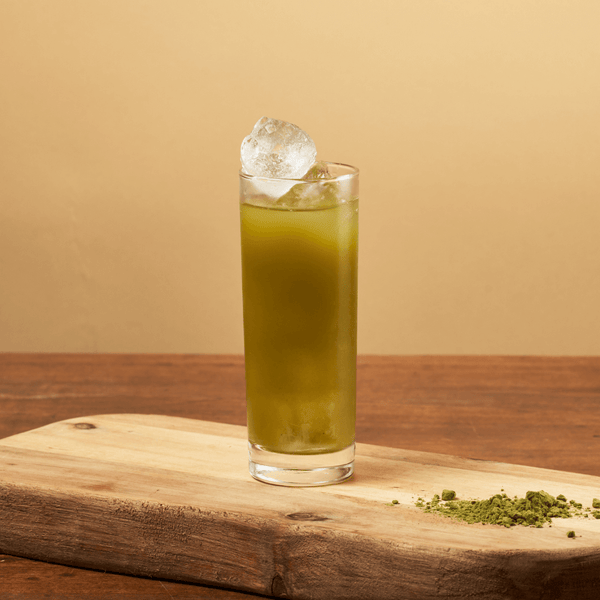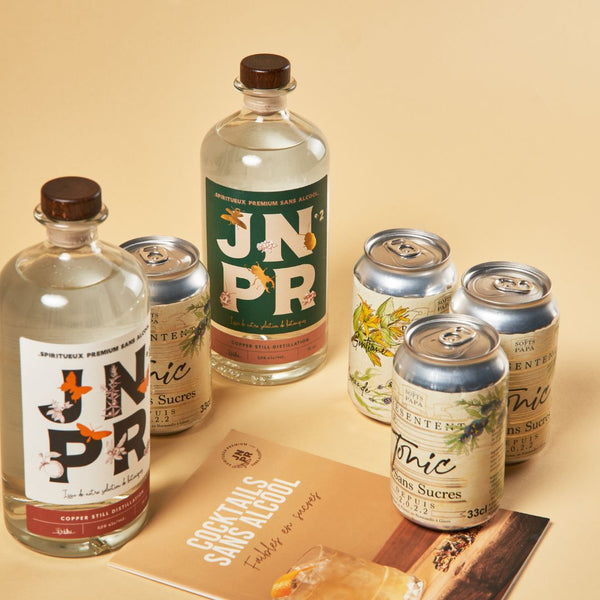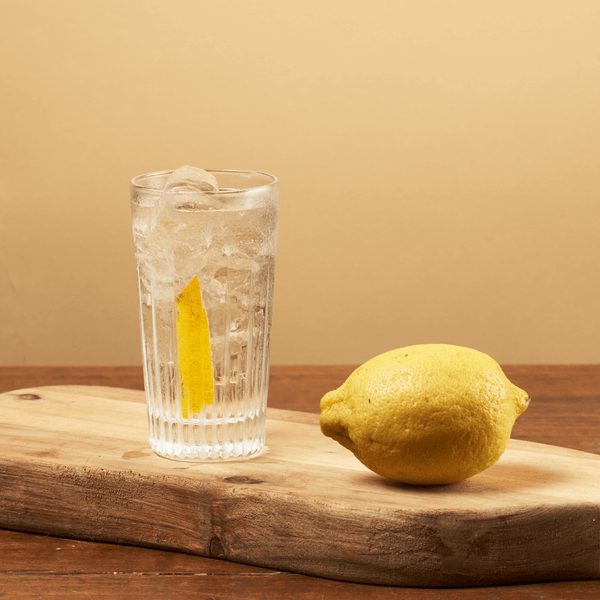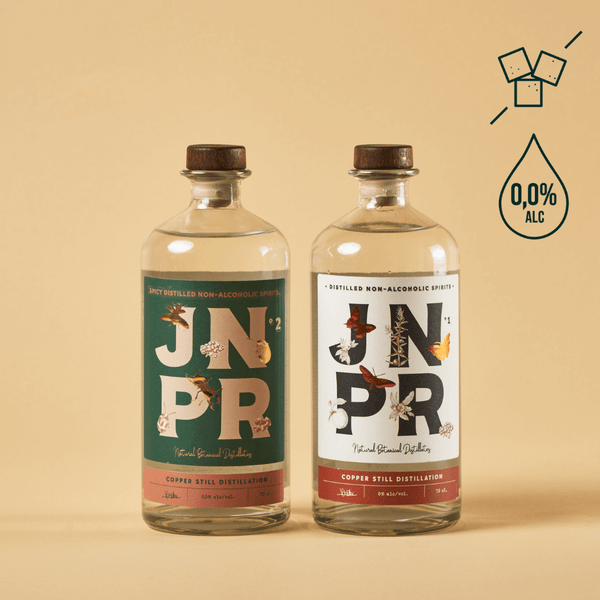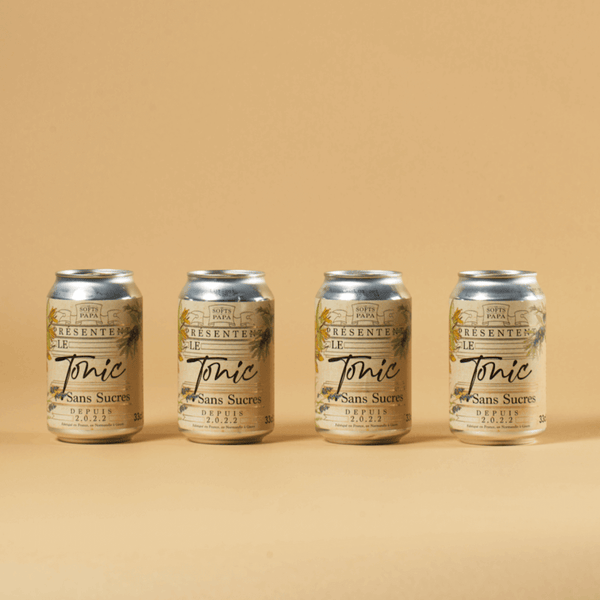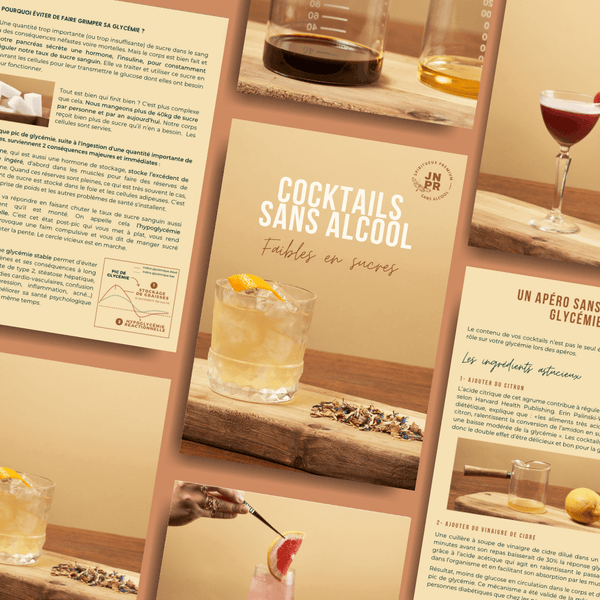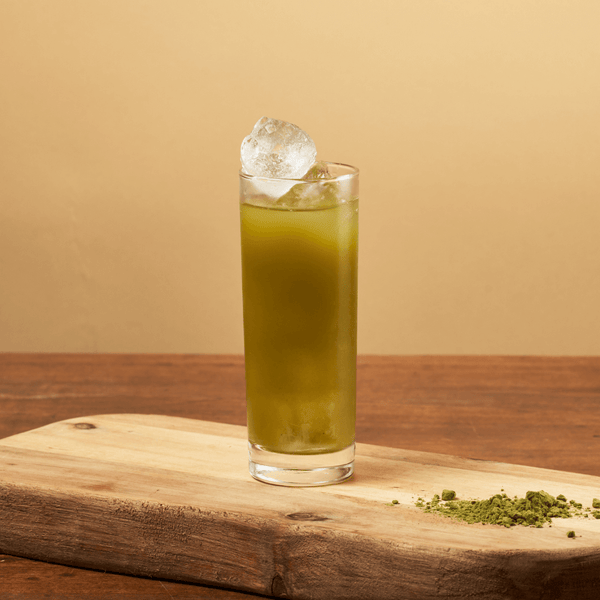 JNPR pack for sugar-free cocktails
Pack without sugars JNPR n°1 & JNPR n°2
Sale price Price 75€ Usual price
Unit price
through
Kit JNPR
Kit JNPR reçu rapidement avec une dégustation dans la foulée ! belle découverte.
Une vrai découverte
J'ai reçu le kit, la semaine dernière. Le produit est littéralement extraordinaire. Des saveurs de spiritueux haut de gamme dans un produit sans alcool. Vraiment conquis.
Parfait pour découvrir
Le choix du Tonic est tout aussi important que celui du spiritueux. Le kit permet de vraiment connaître ce que la marque JNPR souhaite nous faire découvrir comme saveur. C'était vraiment très bien
Très bonne expérience
Produit sympa. Nous devons nous habituer à faire des cocktails maintenant et trouver les bonnes associations. Nous apprécions les gouts du 1 et du 2 .
Un apéro surprenant !
Nous aimons bien car le goût très aromatique et subtil change de ce que l'on connaît habituellement.
Après ça manque à mon avis de caractère (de puissance) mais l'idée est bonne,poursuivez ainsi !!