Bartender's kit
Pour des apéritifs réussis !
Here's everything you need to make cocktails!
- A Jigger
- A Shaker
- A pouring spout
It's your turn to become a cocktail pro!
Delivery
Delivered in premium eco-responsible boxes, or with the "less boxes" option available when validating the basket.
Delivery in France available in relay point, or at home.
Home delivery possible in Italy, Belgium, Germany and Luxembourg.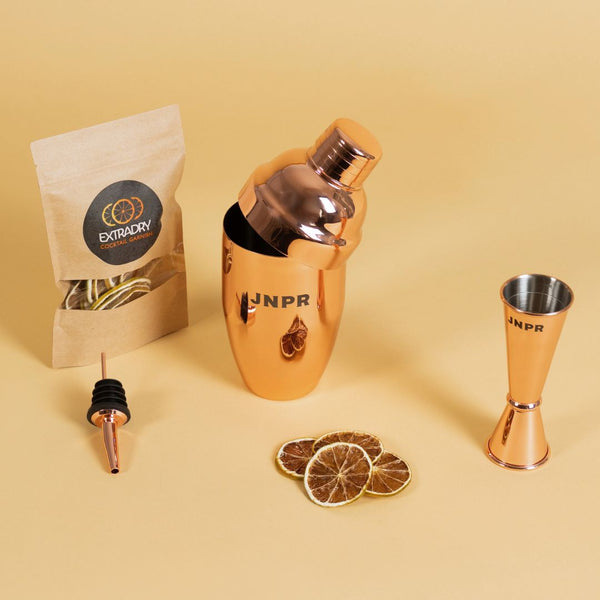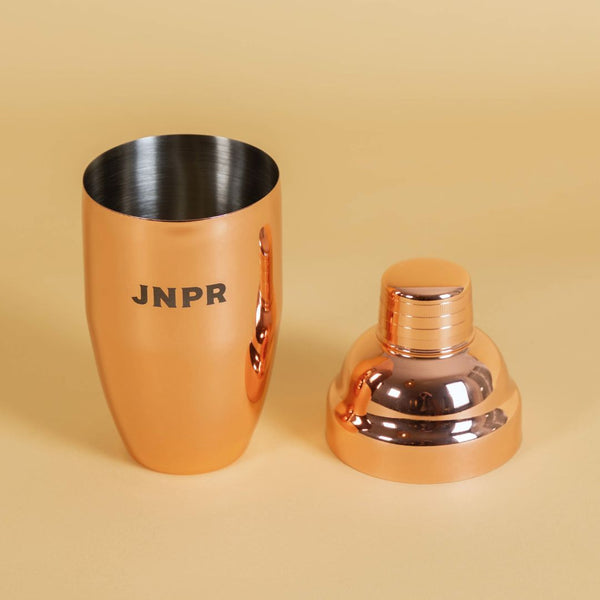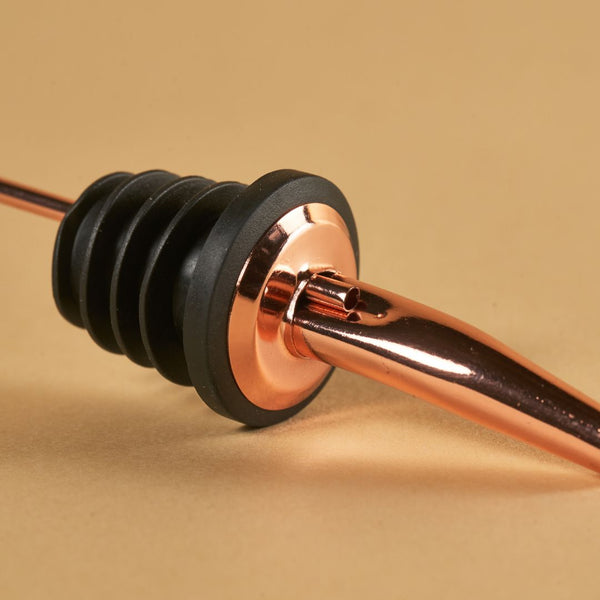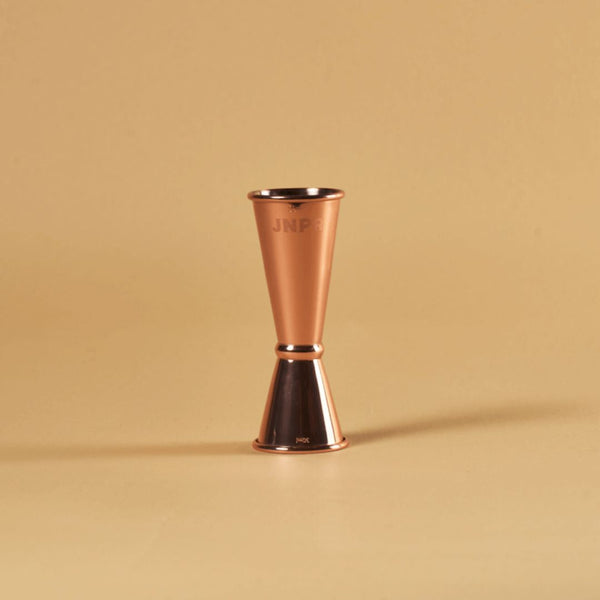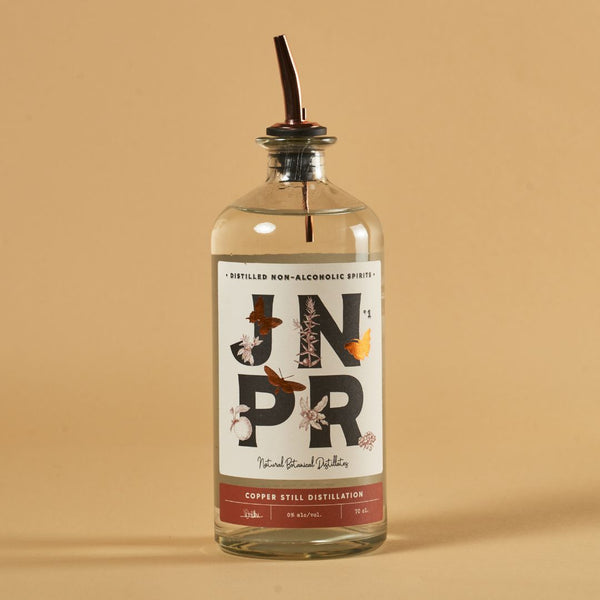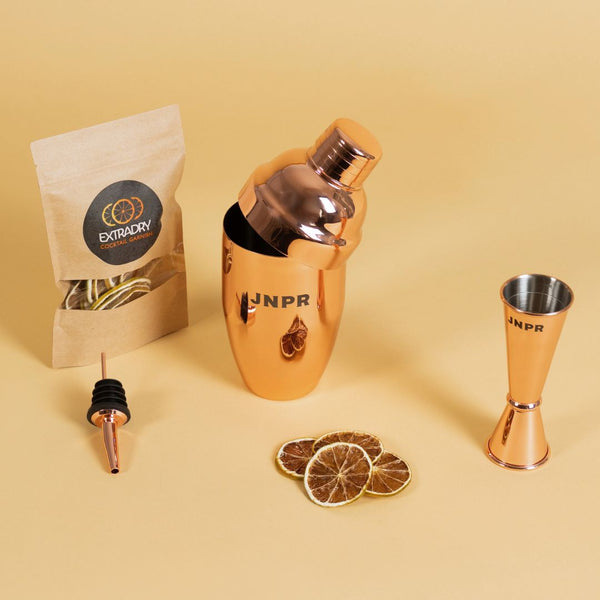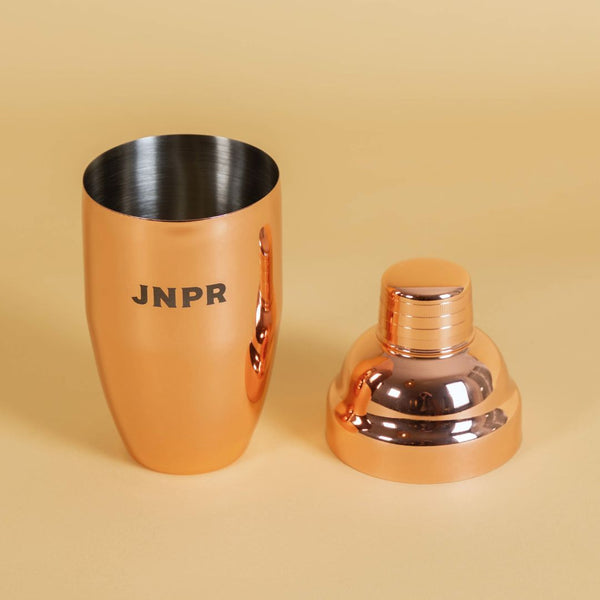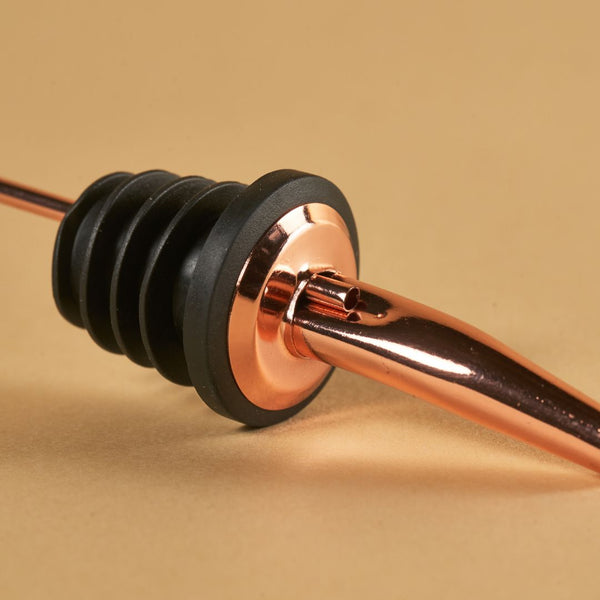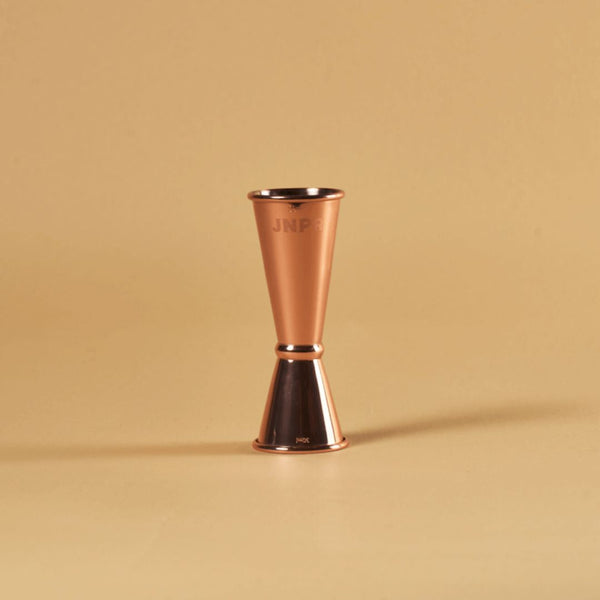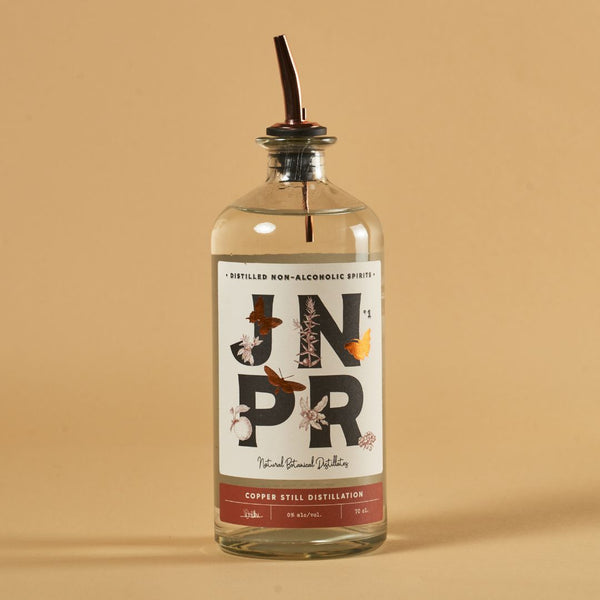 Bartender's kit
Sale price Price 39€ Usual price
Unit price
through