JNPR No. 2
L'original : Gingembre & épices (70cl)
Spiritueux sans alcool & sans sucre, fabriqué en France 🇫🇷
Distilled non-alcoholic spirits. Made in France with sustainable packaging. JNPR No. 2 is composed of ginger, green cardamom, allspice and chili pepper.
1 bottle = 15 cocktails 🍸
The perfect combination of ginger and allspice for a spicy and refreshing taste. Best served with Tonic, Ginger Ale, or in cocktails such as Mojito or alcohol-freeal Caipirihna.
🏅Grand Gold ISW International Spirits Challenge 2022
Shelf life
Up to 3 years unopened, in a dry place away from light. After opening, consume within 6 months and preferably keep cool (4-10°).
Ingredients and nutritional information
For 100 ml: Calories: 0 kj / 0kcal, Fat: 0g including 0g saturated, Carbohydrates: 0g including 0g sugars, Proteins: 0g, Salt: 0g.
Delivery
Delivery only in France and Italy for the moment. Our products are delivered in an individual and eco-responsible protective box, perfect for a gift.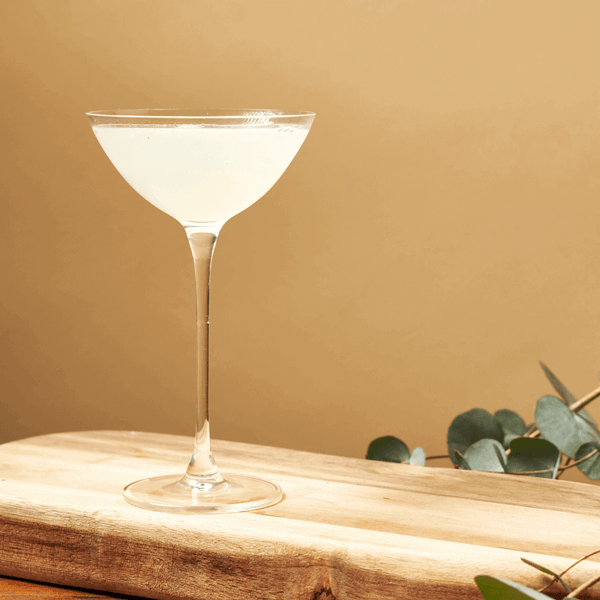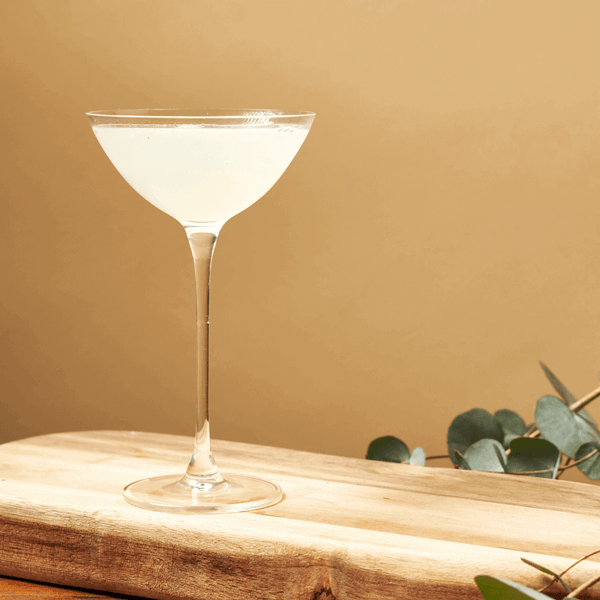 JNPR No. 2
Sale price Price 32€ Usual price
Unit price
through
Bluffant
Je suis étonnée du rendu et ravie des produits commandés. Les cocktails sont délicieux et l'apéritif sans alcool et sans sucre devient plaisir
Delicious
Nous avons adoré les Moscow Mule 😊
super !
J'adore les produits. je trouve ça super que ce soit sans sucre. le seul bémol est le prix, je trouve ça très cher. mais je conçois la qualité est là.
Bonne alternative
Je l'ai essayé en Gin Tonic avec le Soft de Papa et une tranche de citron, c'était excellent. Fin, frais, le tonic joue beaucoup, j'ai moins apprécié avec le Fever Tree. Cela dit, c'est une alternative, mais ça ne remplace pas l'alcool. Si vous recherchez le même goût, ce n'est clairement pas encore ça. Il n'empêche que ça fait un très bon cocktail !
Avis sur JNPR n°2
Quelle belle découverte! Je suis RAVIE!! Je recommande vivement!