Special operation: 2 bottles BTTR n°1 with defect (70cl)
L'aromatique : amer & intense (70cl)
Spiritueux sans alcool, réalisé avec une distillerie italienne 🇮🇹
ANTI-WASTE: IT'S NOT JUST APPEARANCE THAT COUNTS
Because it's not just appearance that counts: like every year, some of our products suffer from aesthetic imperfections during production and are then withdrawn from sale to meet our quality standards. On the other hand, they retain exactly the same taste qualities. Today we offer you the opportunity to give them a second life despite their visual defects such as a damaged, stained, poorly glued or yellowed label, all at a reduced price.
All the pleasure of an aperitif, without the frustration!
"Beautiful aromas of gentian, cinnamon and bitter orange, a long finish on the bitterness. The best of Italy in a drink that reveals itself with a simple splash of sparkling water"
1 bottle = more than 15 cocktails
To be enjoyed with tonic, water or in a cocktail (carbonated or not, depending on your choice). Ideal for easily making Negroni, Americano... without alcohol, or give free rein to your creativity!
The most JNPR :
0.0% alcohol
3 recipes included in your package
🏅Gold medal "San Francisco World Spirits Competition" unanimously by the 2022 jury
🏅Gold medal "Paris Cocktail Spirits 2021", non-alcoholic spirits category 2021
🏅Best innovation "Paris Cocktail Spirits 2021"
Delivery
Delivery in France available at relay point, or at home. Home delivery possible in Italy, Belgium, Germany and Luxembourg.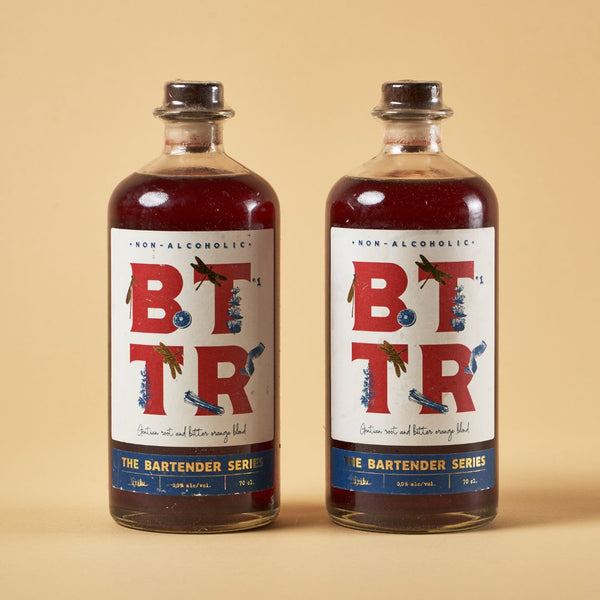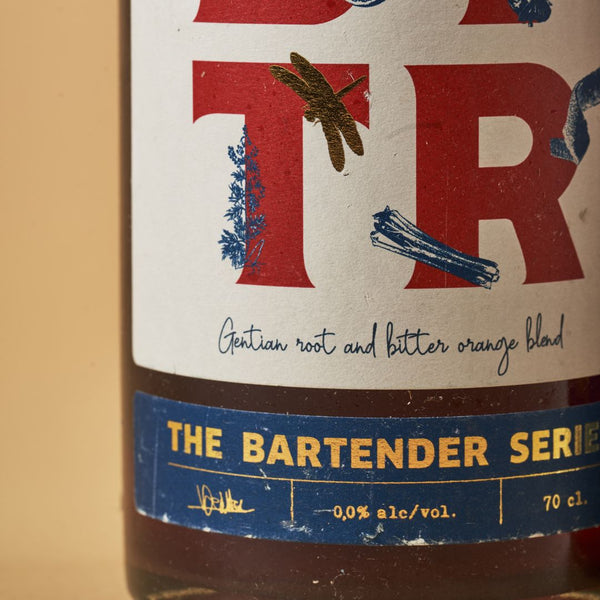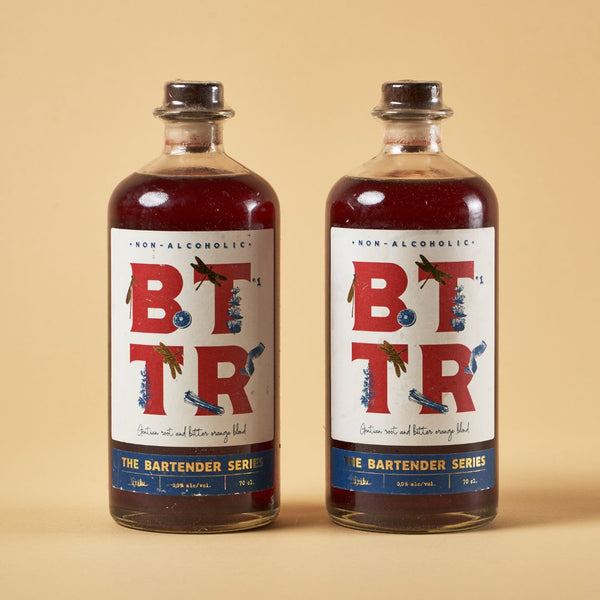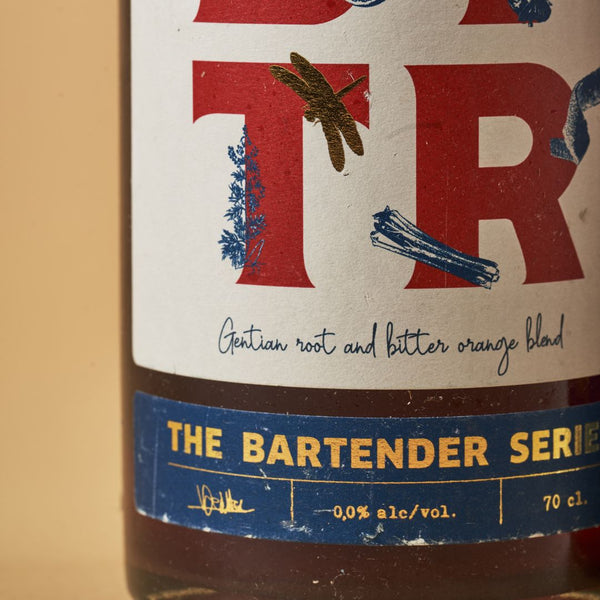 Special operation: 2 bottles BTTR n°1 with defect (70cl)
Sale price Price 38€ Usual price 58€
Unit price
through