Special operation: "9 months (and more!) without alcohol" recipe booklet with default
Sale price Price 3,00€ Usual price 9,90€ Unit price / through
ANTI-WASTE: IT'S NOT JUST APPEARANCE THAT COUNTS
Because it's not just appearance that counts: like every year, some of our products suffer from aesthetic imperfections during production and are then withdrawn from sale to meet our quality standards. Today we offer you the opportunity to give them a second life despite their visual defects such as a damaged, stained, poorly glued or yellowed label, all at a reduced price.
There are many ways to enjoy your aperitif healthily, even when you are pregnant!
This printed booklet includes advice, explanations, ideas for ingredients to use, recipes for non-alcoholic cocktails...
SUMMARY :
- Editorial
- The 5 commandments of the aperitif drink for pregnant and/or breastfeeding women
-And what do we eat?
- 10 festive cocktail recipes for your aperitifs
We are also sending you the online version of this booklet, which is updated regularly and which contains recipes for appetizers that go perfectly with these cocktails! The minimum order for this operation is 29 euros including tax.
Delivery
Digital booklet sent by email immediately after ordering. The printed booklet will be sent to a relay point, by Colissimo or Chronopost depending on your choice of delivery.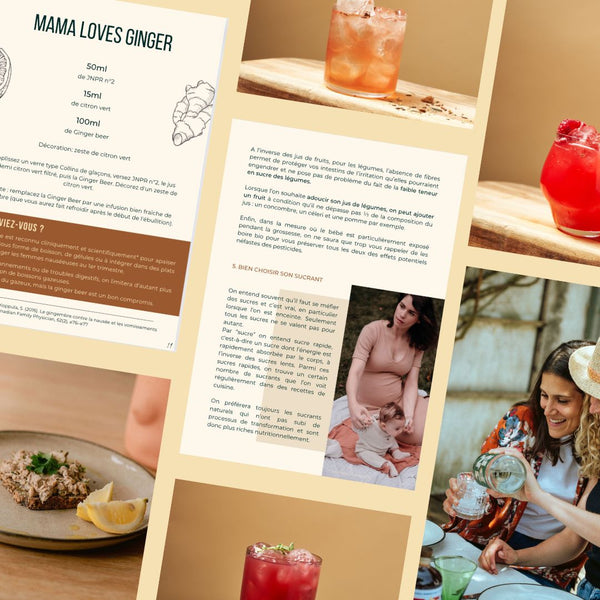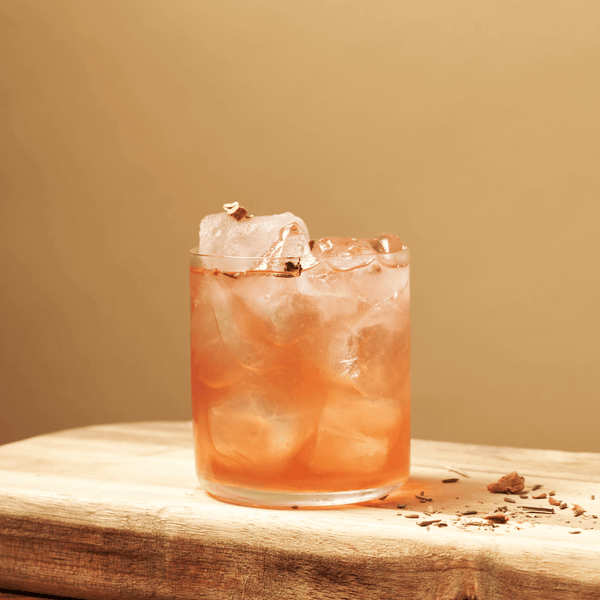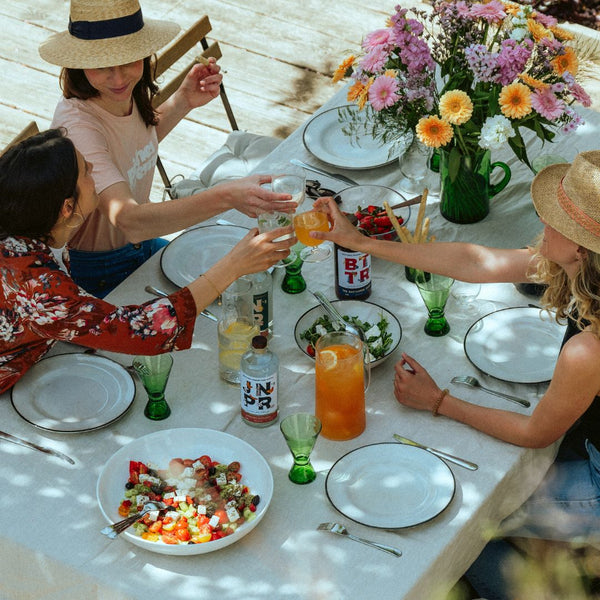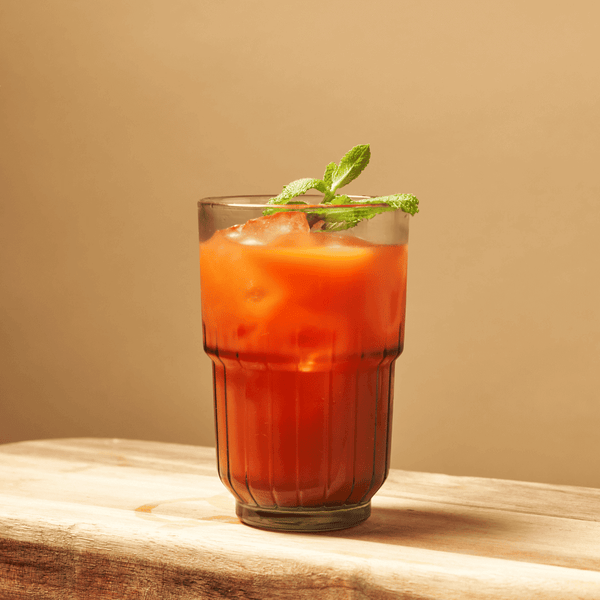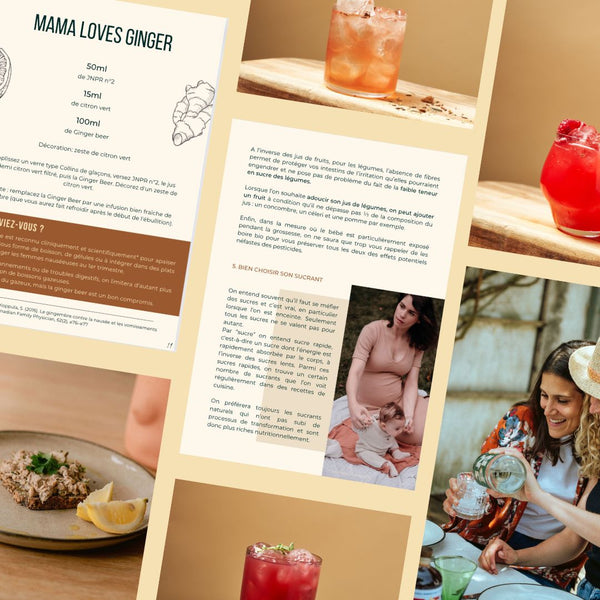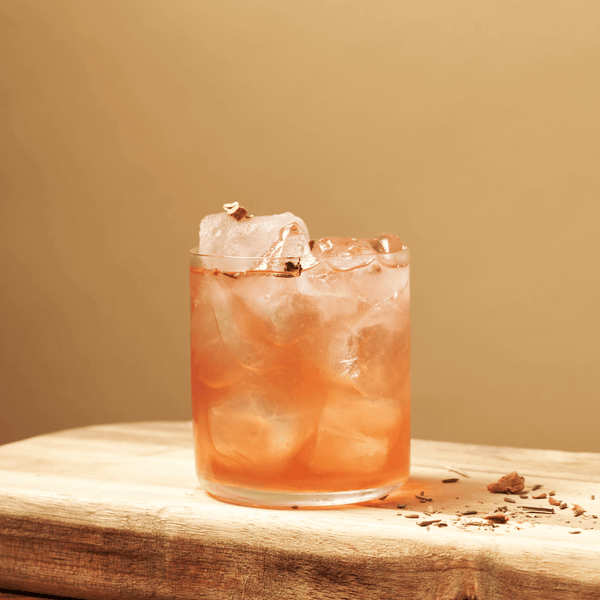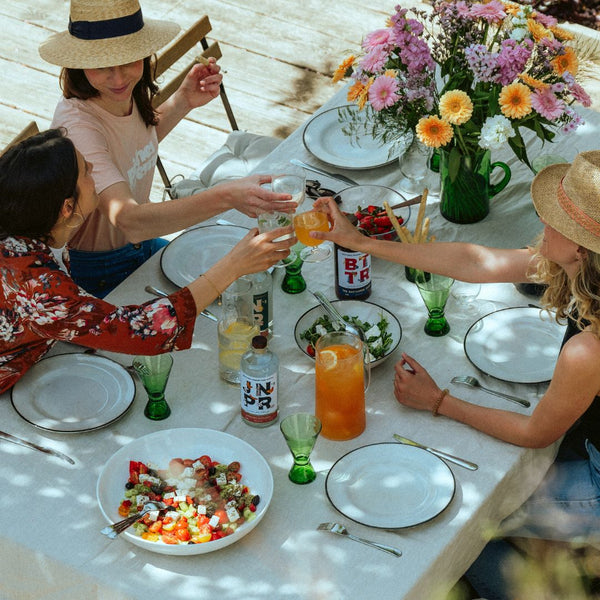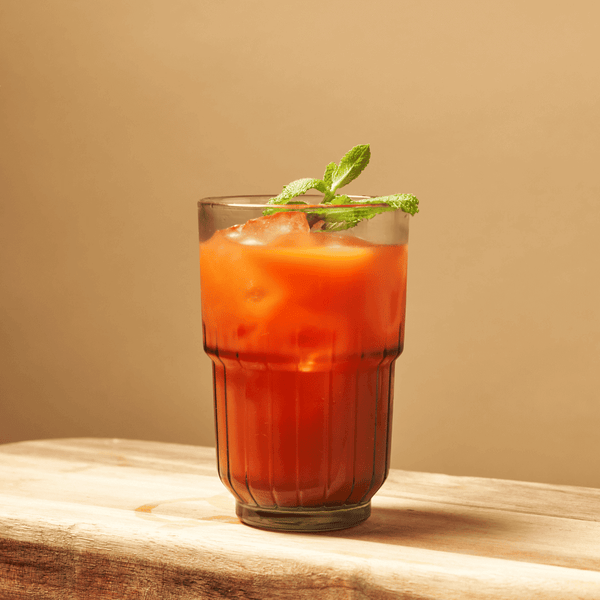 Special operation: "9 months (and more!) without alcohol" recipe booklet with default
Sale price Price 3€ Usual price 9,90€
Unit price
through