E-gift card
Una cart regalo per prieersi cura dei propri cari e offered loro il lusso di poter scegliere l'ora dell'aperitivo.
Dai nostri distillati analcolici, alle confezioni regalo, agli accessori per il bar, agli e-book di ricette, ce n'è per tutti i gusti e per tutte le tasche.
4 imports available: 30€, 50€, 100€ and 150€.

Le carte regalo vengono invite via e-mail subito dopo l'ordine (il regalo con la velocità di consegna più rapida al mondo! 🚀).

An ultra flexible regalo: the persona amata potrà scegliere ciò che desidera e farselo consegnare dove vuole e quando vuole.

Addio ai pacchi consegnati in assenza del destinatario! 😇
COME FARE?
Select the import desideto and riceverete the card via e-mail suddenly dopo the order. Per regalarlo, with due various options:
Stamparlo direttamente a casa per poterlo consegnare in qualsiasi momento.

Inviarlo direttamente tramite e-mail ai vostri cari.
Il destination della carte regalo potrà quindi scegliere ciò che desidera ordinando direttamente sul nostro site con il suo codice regalo da insert al momento del pagamento dell'ordine nel campo apposito "Carta regalo o codice sconto".
BUONO A SAPERSI
- Valido per un anno della data di acquisto.
- If he saldo della carta supera il valore del carrello, l'importo viene detratto dalla carta e il codice può essere riutilizzato per un acquisto futuro. On the contrary, if he/she says the card is inferior to the value of the carrello, the persona must insert a method of payment aggiuntivo per pagare l'extra.
- I buoni regalo non possono essere riscossi in contanti.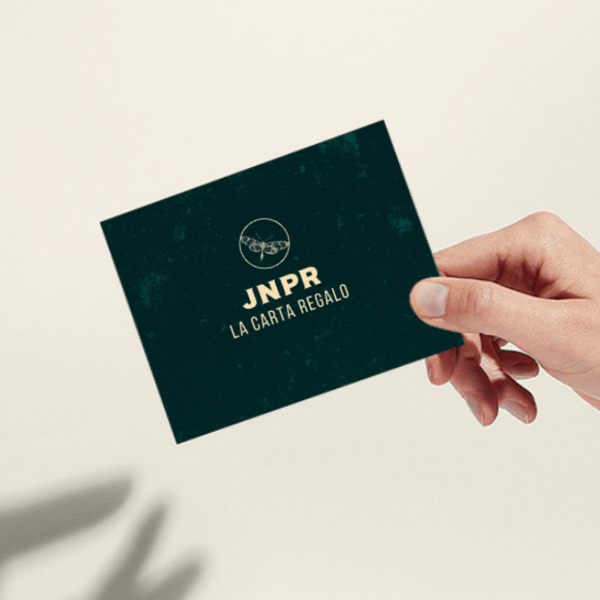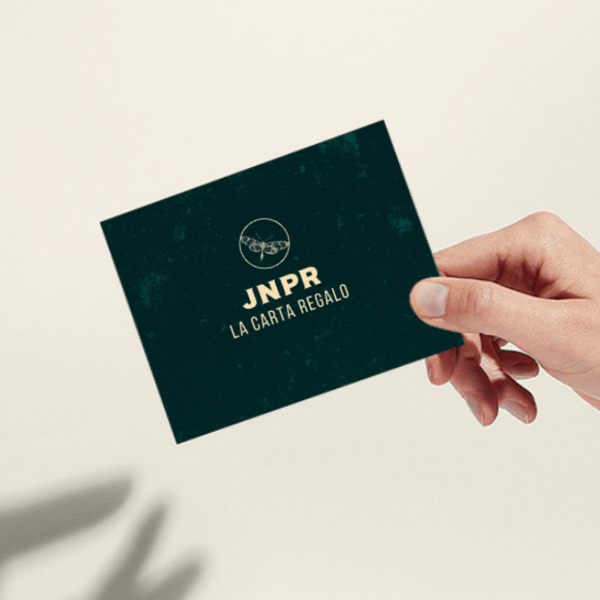 (IT) E-gift card
Sale price Price 30€ Usual price
Unit price
through