JNPR n°3
THE BOTANICAL: VERBENA & JUNIPER BERRIES
Alcohol-free & sugar-free spirits, made in France 🇫🇷
A botanical novelty with a very fresh taste, still without alcohol but also without any sugar, ultra-refreshing for the summer!
"The best of all" according to Flavio Angiolillo , one of the best bartenders in the world, who developed all our recipes.
"Beautiful aromas of verbena enhanced by a hint of juniper berries. Verbena leaf is acclaimed for its pleasant lemony scent. Some will even detect a slight taste of mint or even tangerine".
1 bottle = more than 15 cocktails.
To be enjoyed very chilled, topped with tonic or in a cocktail (sparkling or not, according to your choice).
Key points of JNPR:
0.0% alcohol
Guaranteed without any sugar(s)
3 new recipes included in your package
Qualitative and eco-responsible packaging
Shelf life
Up to 3 years unopened, in a dry place away from light. After opening, consume within 6 months and preferably keep cool (4-10°).
Delivery
Fast and free shipping on orders over 65€ (we deliver only in France, Italy, Belgium, Germany and and Luxembourg). Delivery in our eco-responsible boxes.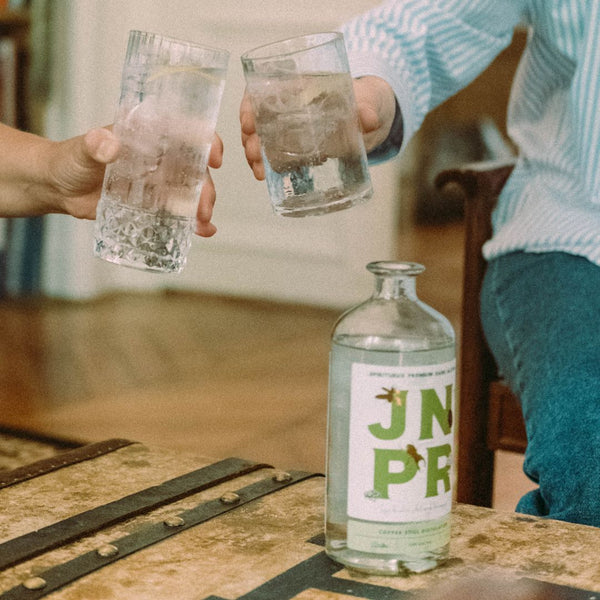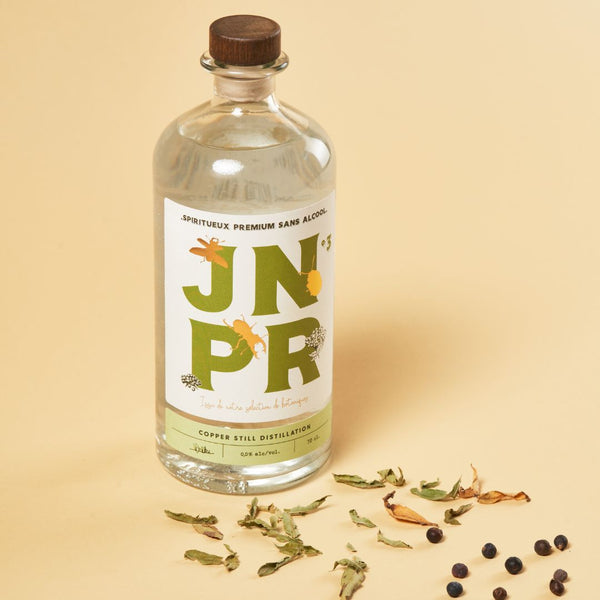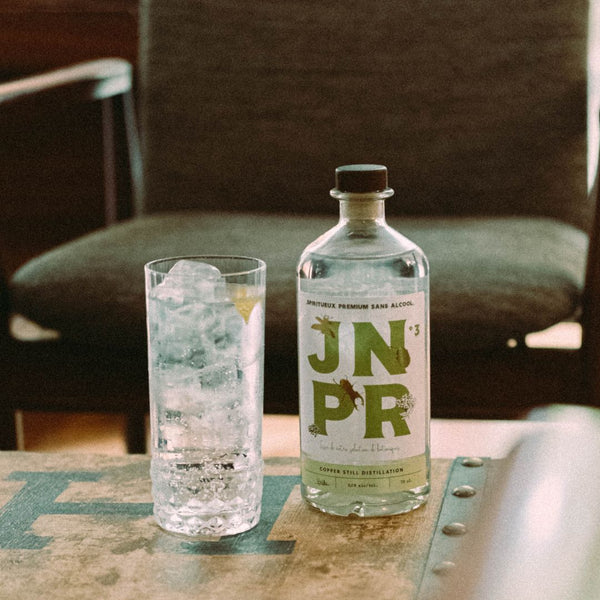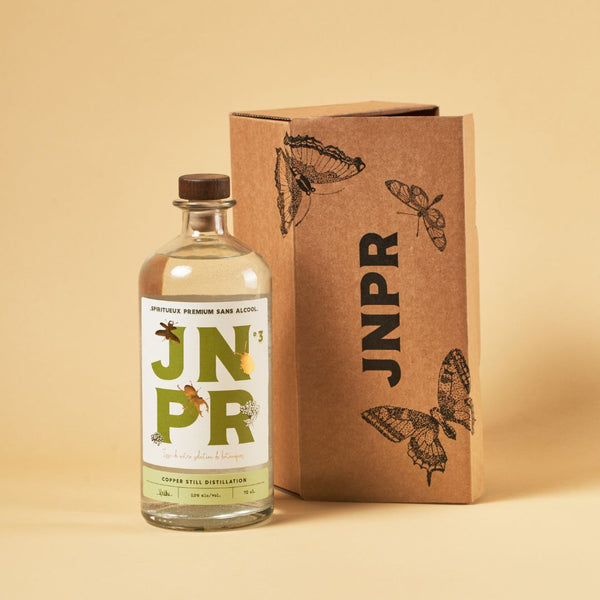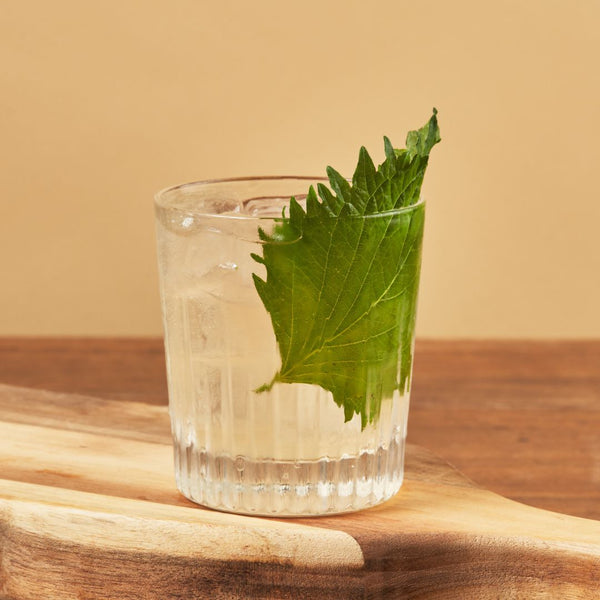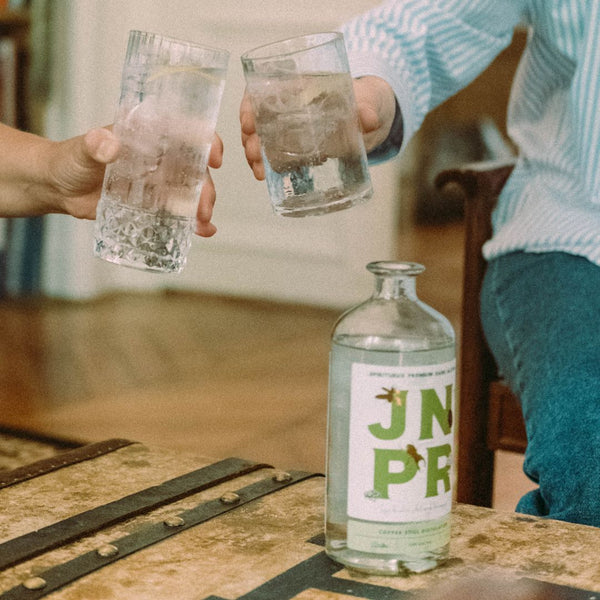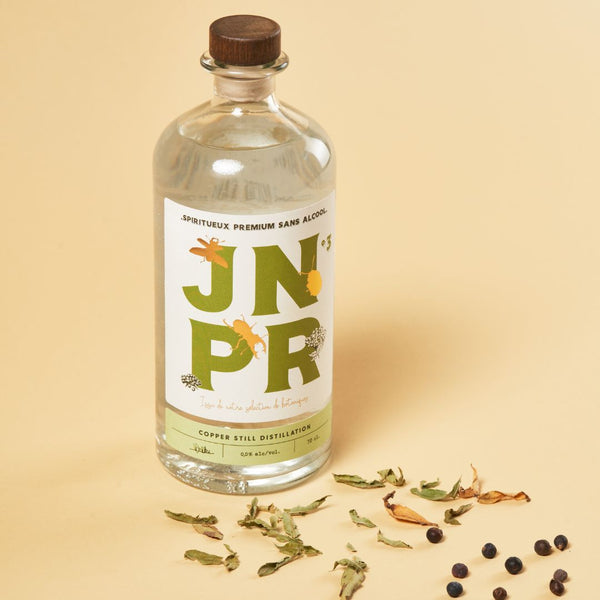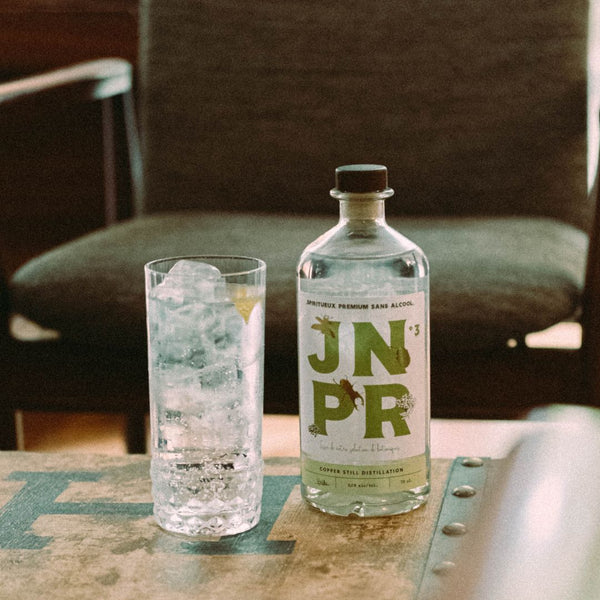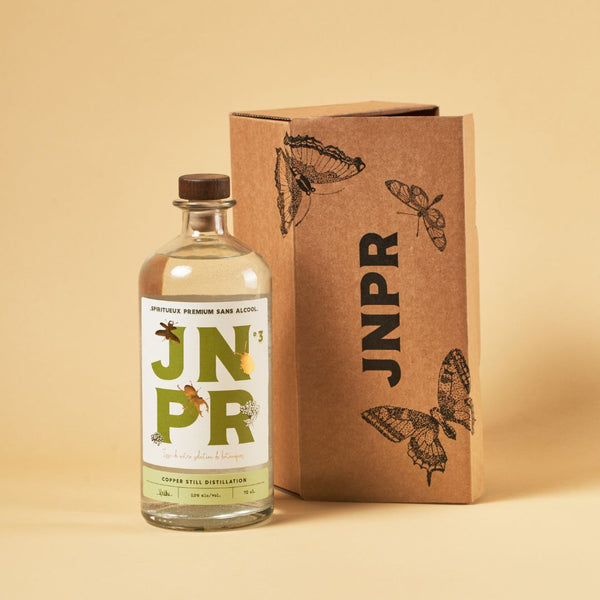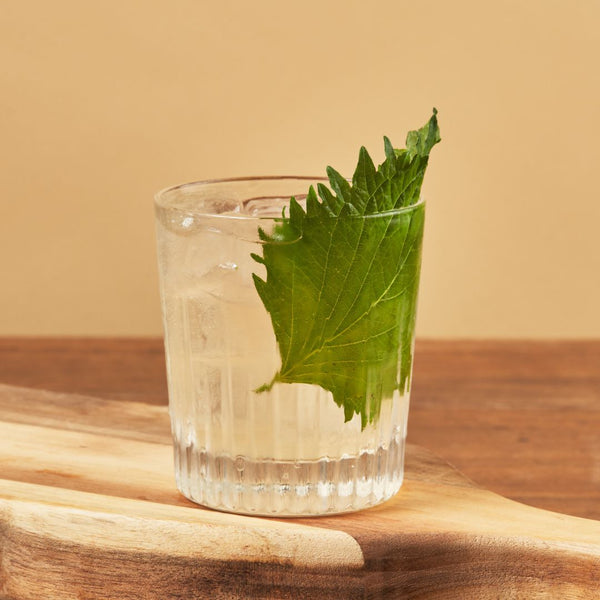 JNPR n°3
Sale price Price 32€ Usual price
Unit price
through