📖 E-book of recipes: 9 months (and more!) without alcohol
Sale price Price 9,90€ Usual price Unit price / through
There are many ways to enjoy your aperitif in a healthy way, even when pregnant!
This booklet includes advice, explanations, ideas for ingredients to use, recipes for alcohol-free cocktails...
SUMMARY:
- Editorial
- The 5 commandments of the aperitif drink for pregnant and/or breastfeeding women
- And what do we eat?
- 10 festive cocktail recipes for your aperitifs
We asked Alix d'Antras, naturopath, and Pauline Benaroch, dietician, to help you understand what you can or cannot take during your pregnancy (and/or breastfeeding), and help you identify the true from the false.
You will then find recipes made by a cocktail expert, Camilla Bosatelli, who has agreed to twist her classics to offer healthier recipes, but with an equally sophisticated taste.
Delivery
Digital booklet sent by email immediately after ordering.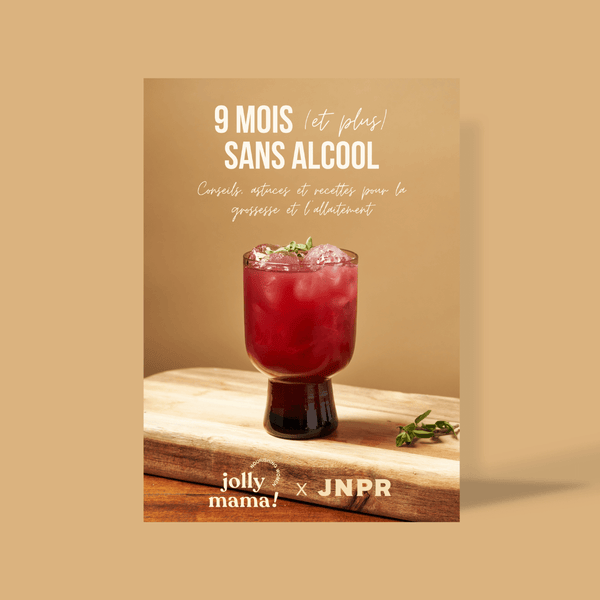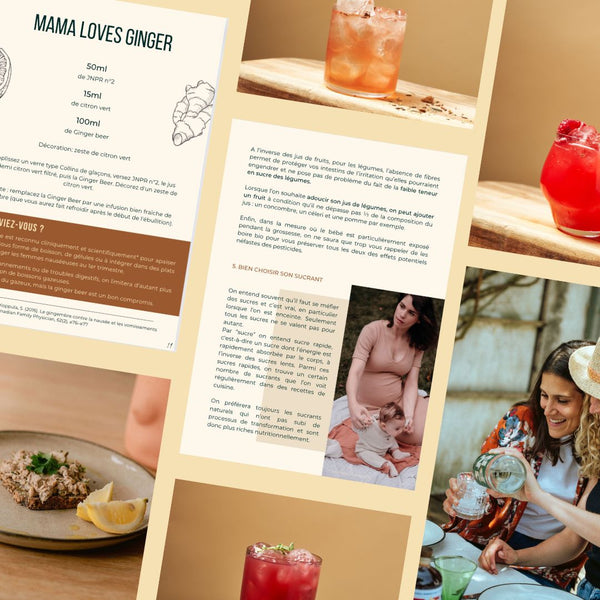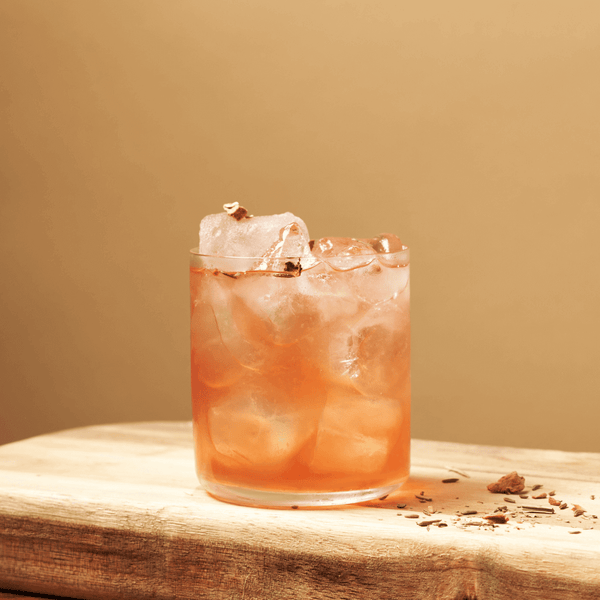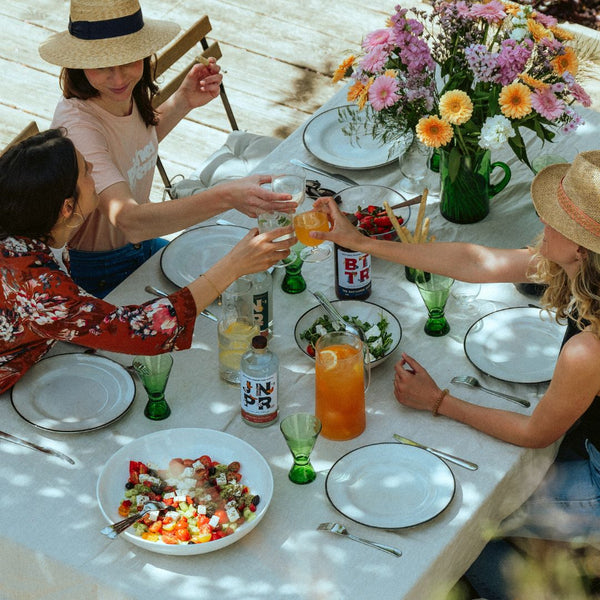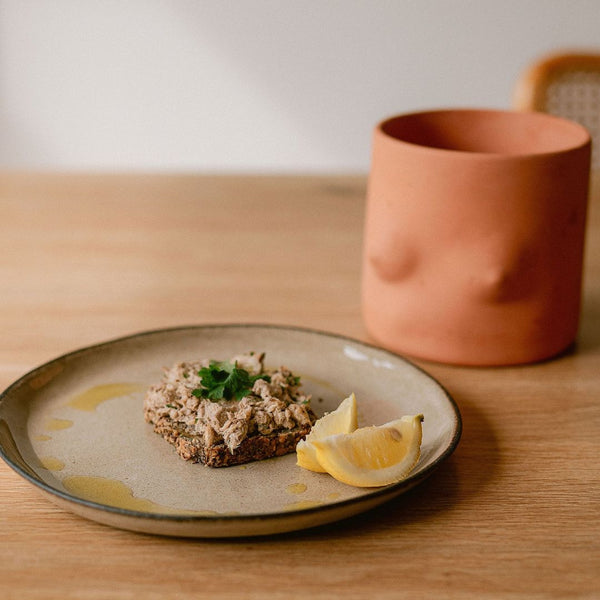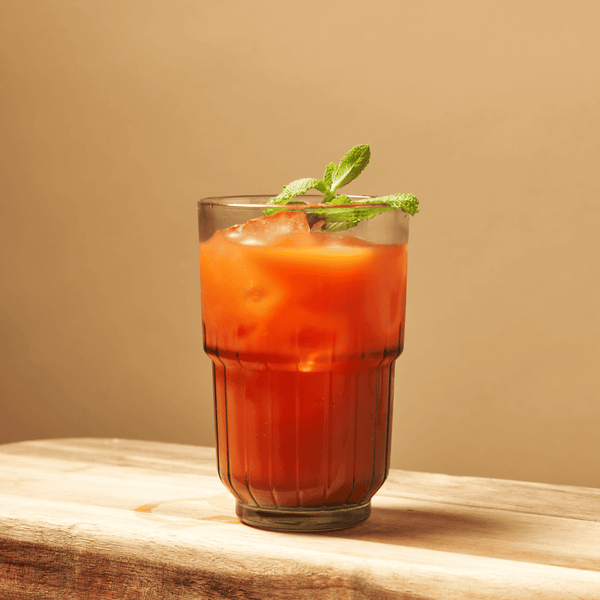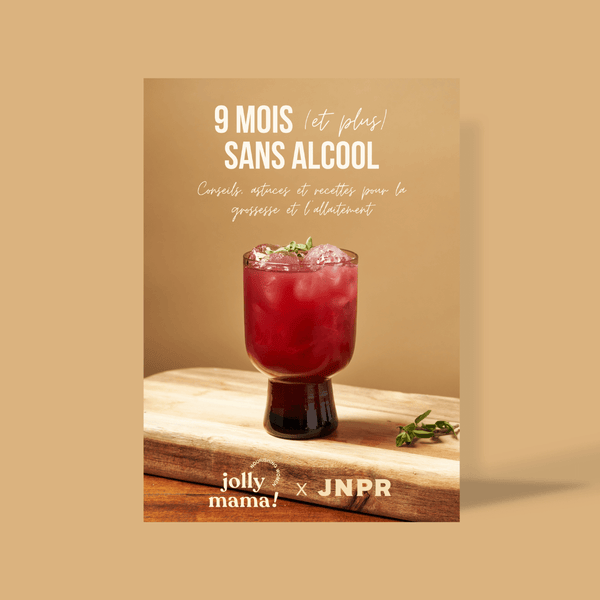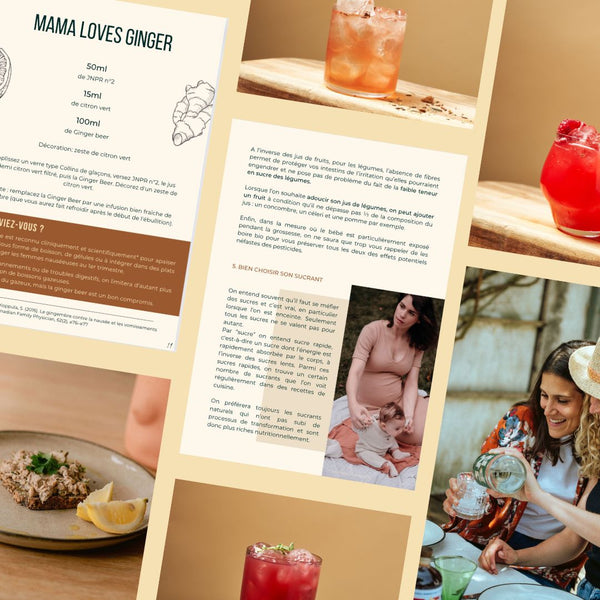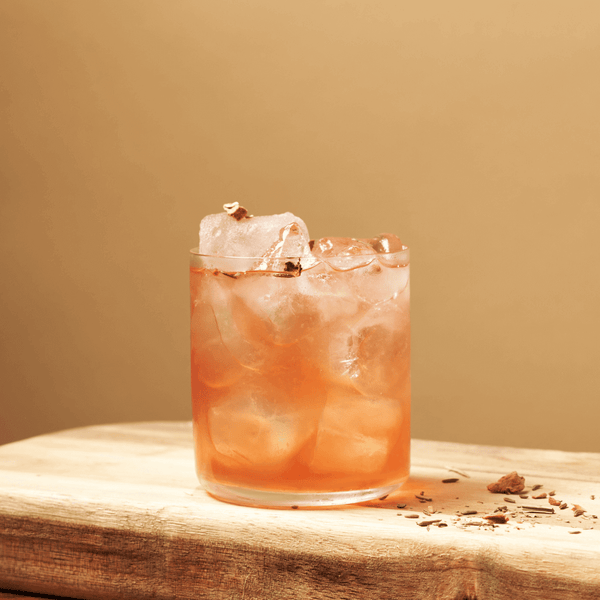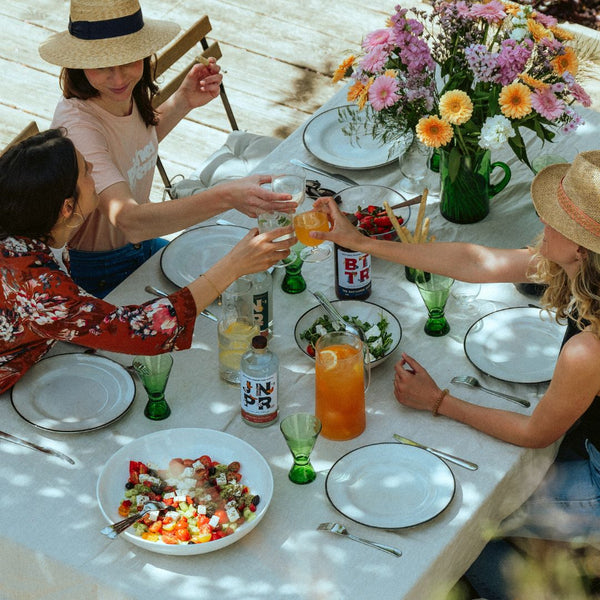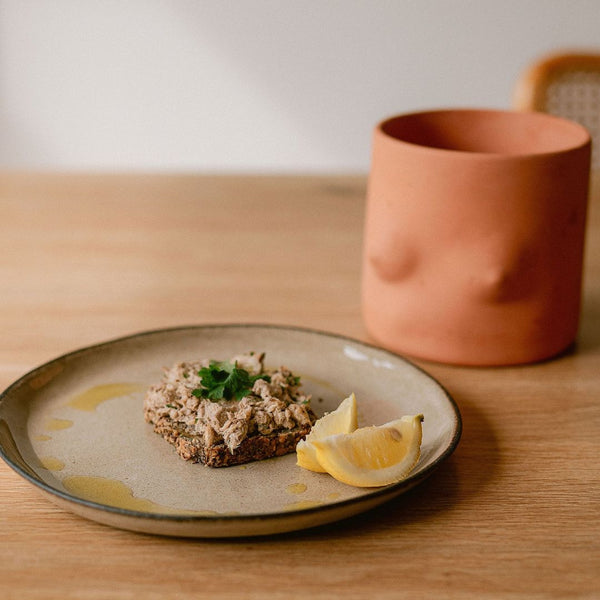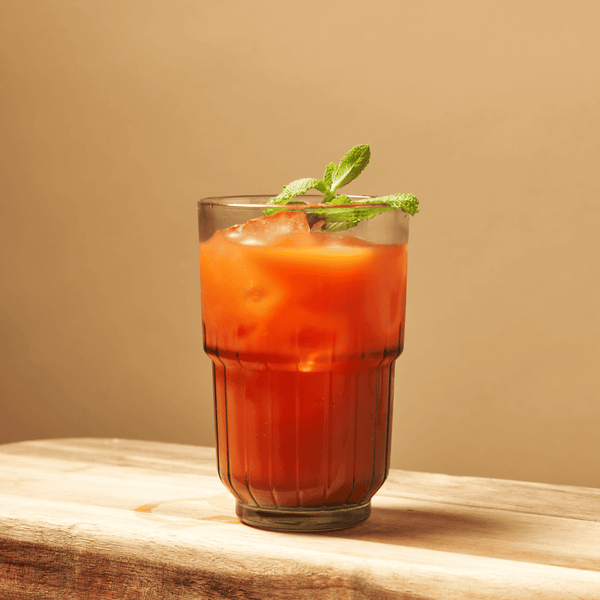 📖 E-book of recipes: 9 months (and more!) without alcohol
Sale price Price 9,90€ Usual price
Unit price
through