📖 E-book of recipes: Alcohol-free cocktails reduced in sugar
Sale price Price 9,90€ Usual price Unit price / through
Our e-booklet of special low glycemic index recipes (40 pages) is now available for non-alcoholic cocktails with very little sugar! 👌
THIS E-BOOKLET CONTAINS:
🍸 12 non-alcoholic cocktail recipes specially designed for those who want to adopt a healthier lifestyle with very low sugar cocktails under the sign of 0.0% alc/vol. This e-booklet of alcohol-free recipes is also ideal for pregnant women, diabetics and athletes.
👉 Tips and tricks to reduce sugar at aperitif time and have a good time around a very unsweetened aperitif.
We put our hearts into creating these delicious recipes in collaboration with our bartender and Ella from @megalowfood, specialized in low glycemic index recipes. This booklet will be perfect for giving you ideas for festive and healthy aperitifs without alcohol.
We just have to wish you a good tasting! 🍸 👌
Delivery
Our e-book is sent by email immediately after your order.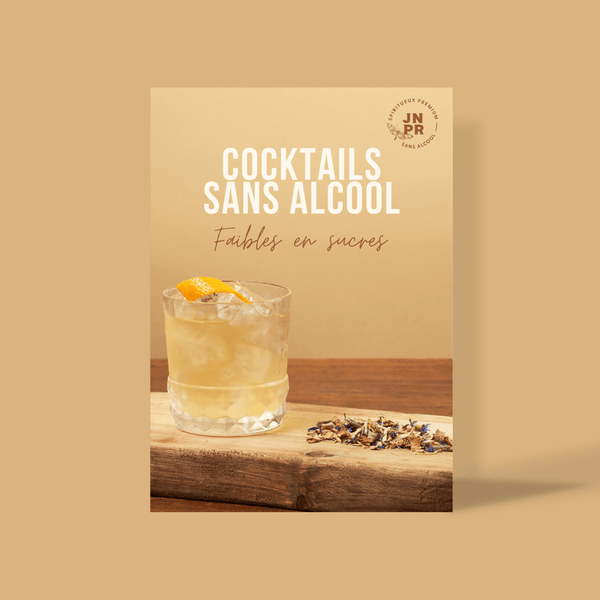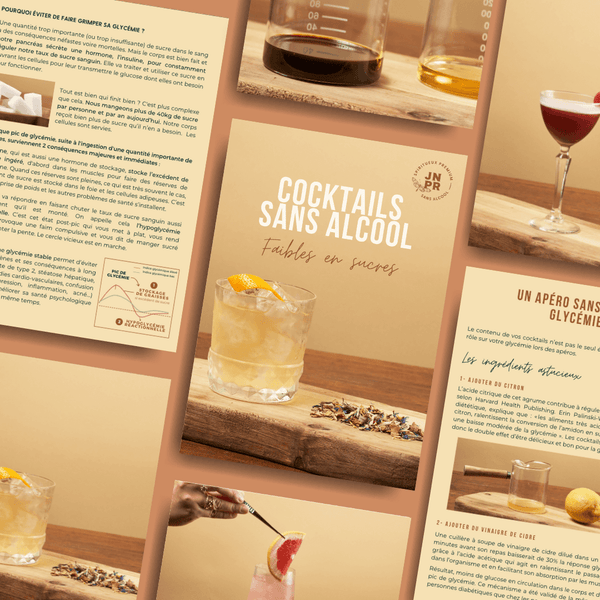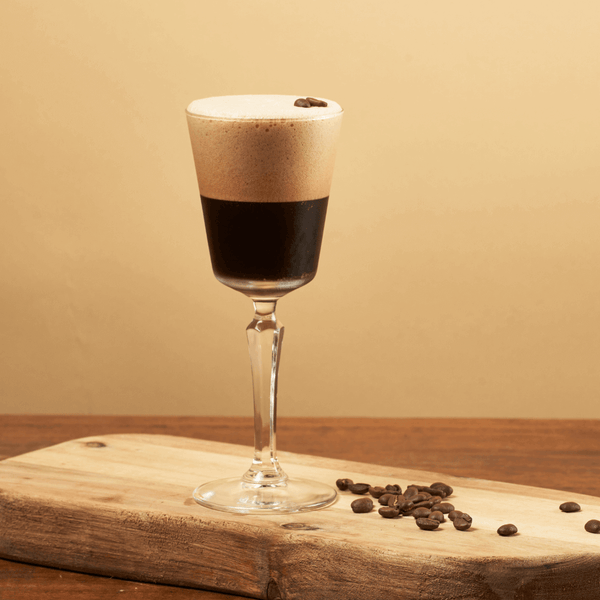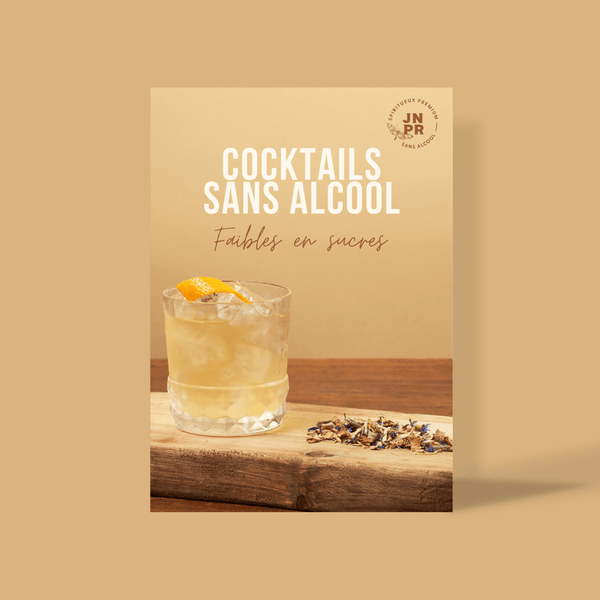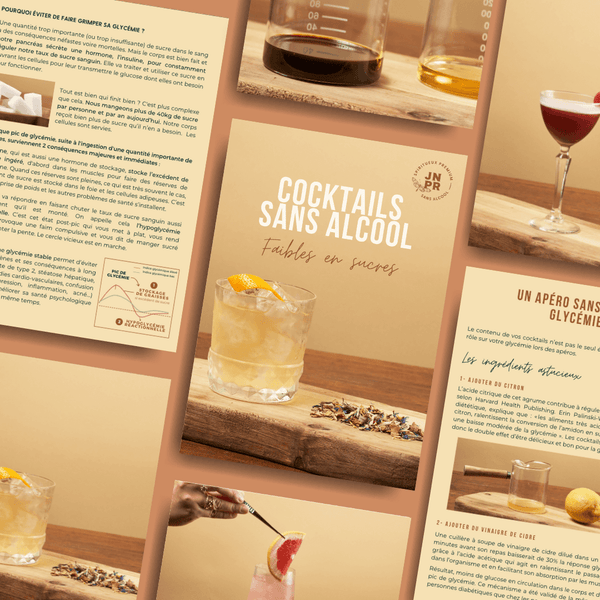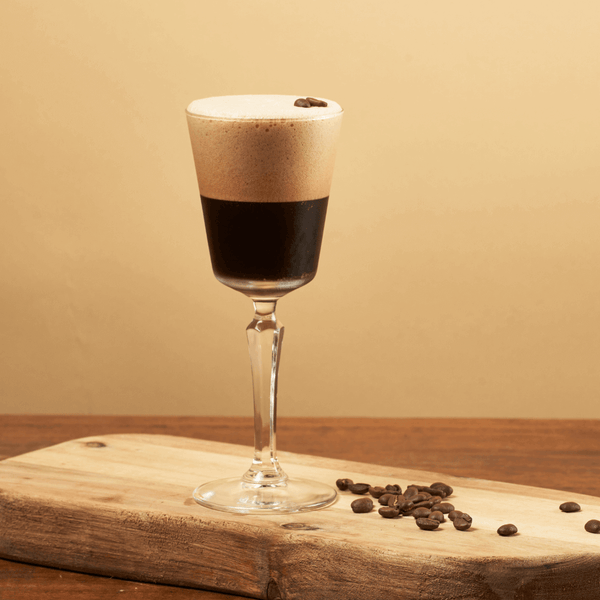 📖 E-book of recipes: Alcohol-free cocktails reduced in sugar
Sale price Price 9,90€ Usual price
Unit price
through