E-gift card
From our non-alcoholic spirits, to our giftboxes, cocktails kit and e-books recipes, there is something for everyone!
- 4 amounts available: 30€, 50€, 100€ and 150€
- The gift cards are sent by email immediately after the order is placed
- An ultra-flexible gift: your loved one can choose what they want and have it delivered where they want, when they want
HOW TO DO IT ?
Select the desired amount, you will receive the card by email. To give it as a gift, print it at home or send it by e-mail.
The recipient will then be able to choose what he/she wants by ordering on our site with his/her gift code to be entered during payment in the "Gift card or discount code" field.
GOOD TO KNOW
- Valid for one year from the date of purchase.
- If the balance of the card exceeds the value of the cart, then the amount will be deducted from the card, and the code can be reused for a next purchase. Conversely, if the balance on the card is less, the person will need to enter a payment method to pay for the additional amount.
- Gift certificates cannot be redeemed for cash.
Delivery
Select the desired amount, then you will receive the card by e-mail immediately after your order. You can either print it or forward the email to the recipient.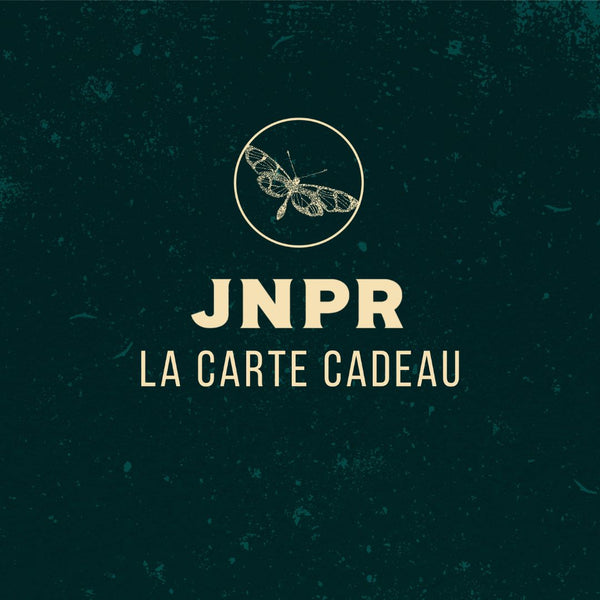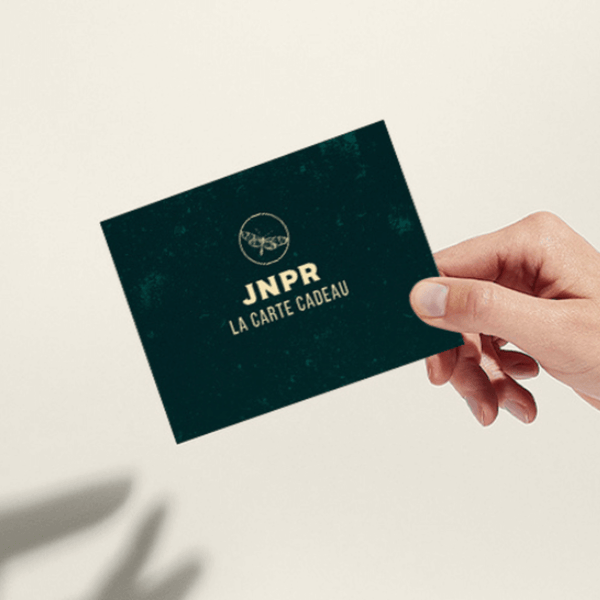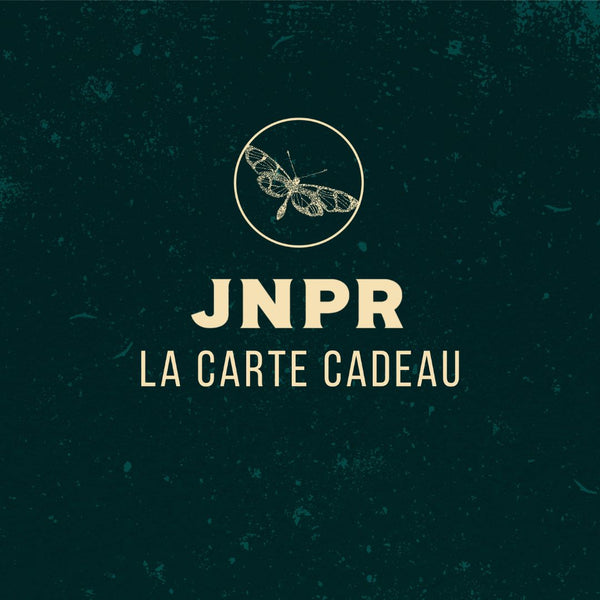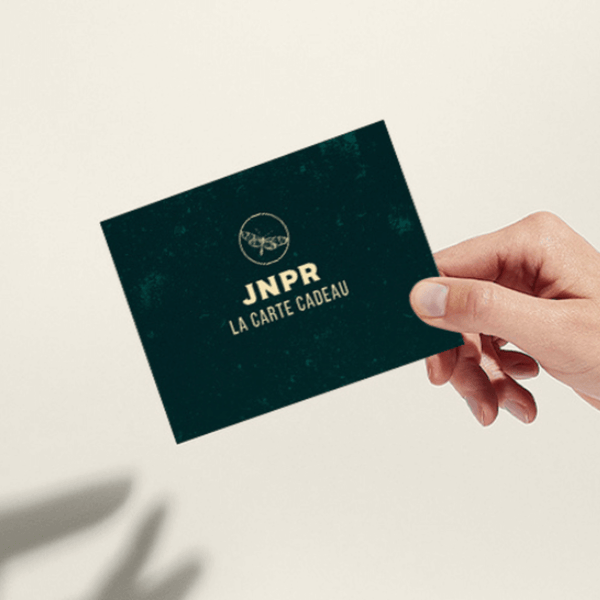 E-gift card
Sale price Price 30€ Usual price
Unit price
through